Professional Services
Building relationships that matter, helping businesses succeed.
Our vision is to serve as trusted business partners to our clients and to utilise our solid professional services and technology platforms to assist our clients in navigating their businesses every step of the way.
View services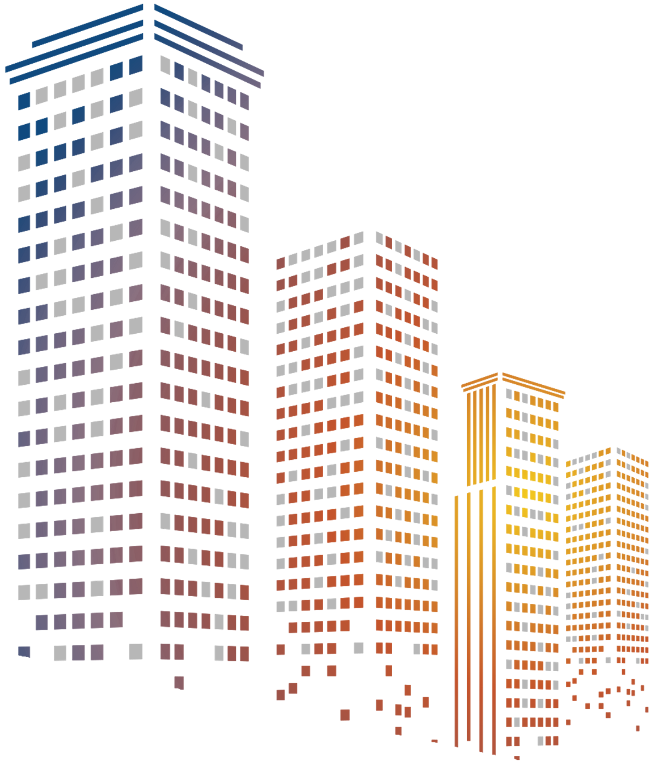 Our Values
We are with you every step of the way with ideas for today and tomorrow
Veritas is built on the core principles of truth and integrity. Our knowledgeable team has deep-rooted experience and excels in everything we do. We are resilient and provide creative solutions to complex problems. We will help you grow by unlocking underlying potential and focusing on what is important to you.
Contact us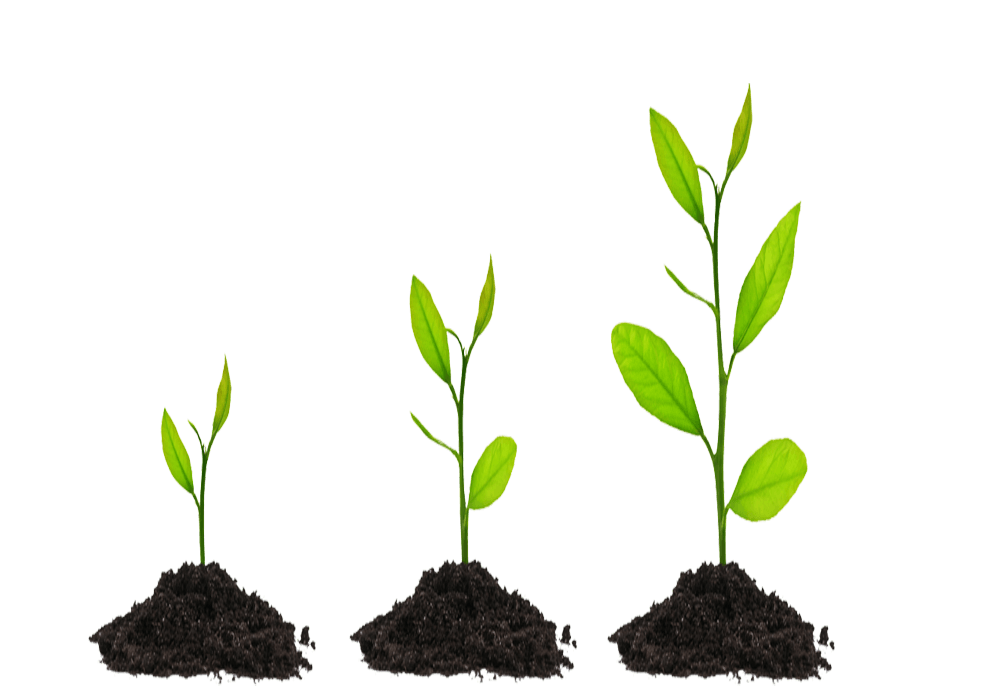 Providing clarity in an uncertain world
Some of the industries we serve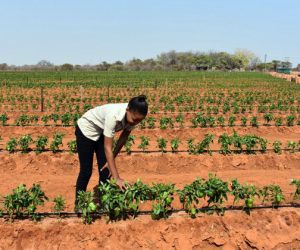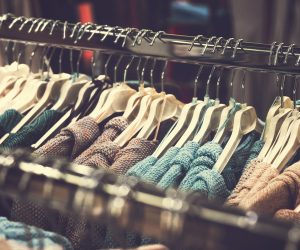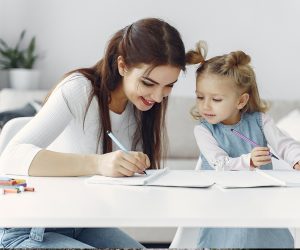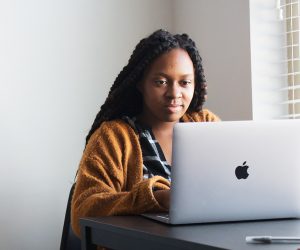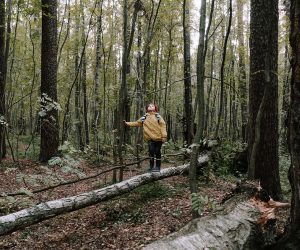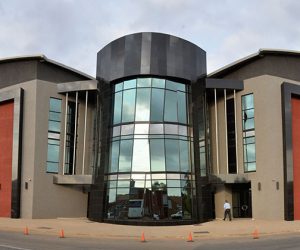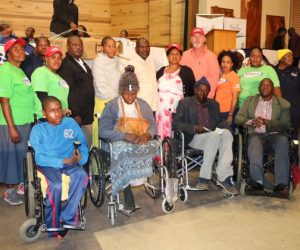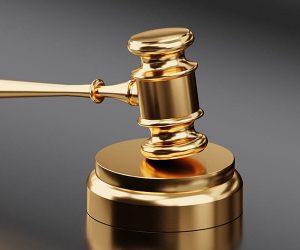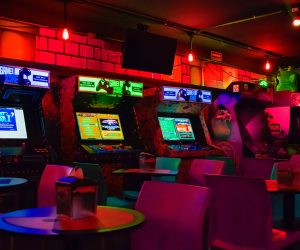 Casinos and Entertainment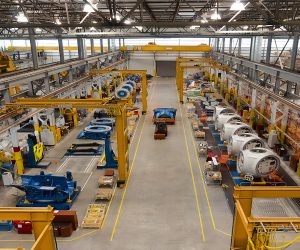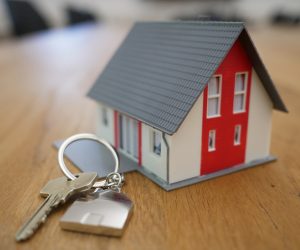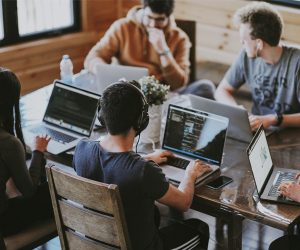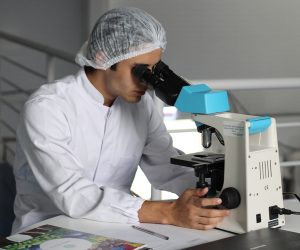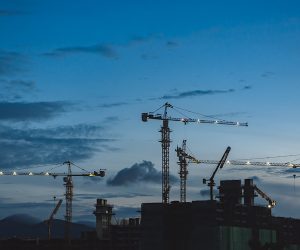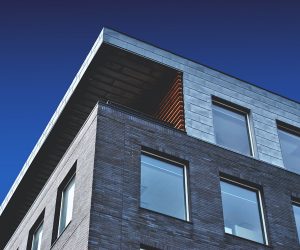 Property development & rental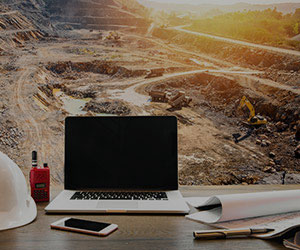 Delivering tailor-made solutions
to suit your business needs
Veritas is a dynamic professional services firm located in Polokwane which renders assurance, accounting, and consulting services throughout South Africa. Our services include cloud accounting, tax, audit, advisory, training, and wealth management. Our service offering makes us a one-stop firm for all your business needs.
Our overall mission is not just the success and growth of Veritas, but to facilitate the growth and success of our clients.   Our experienced team is excited to be of service to you.
We deliver tailor-made solutions to our clients in our endeavour to serve as trusted business partners every step of the way.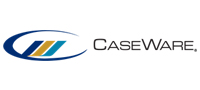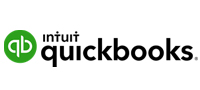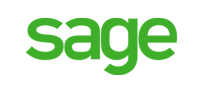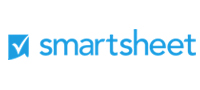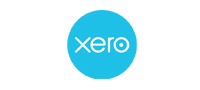 Professional Affiliations